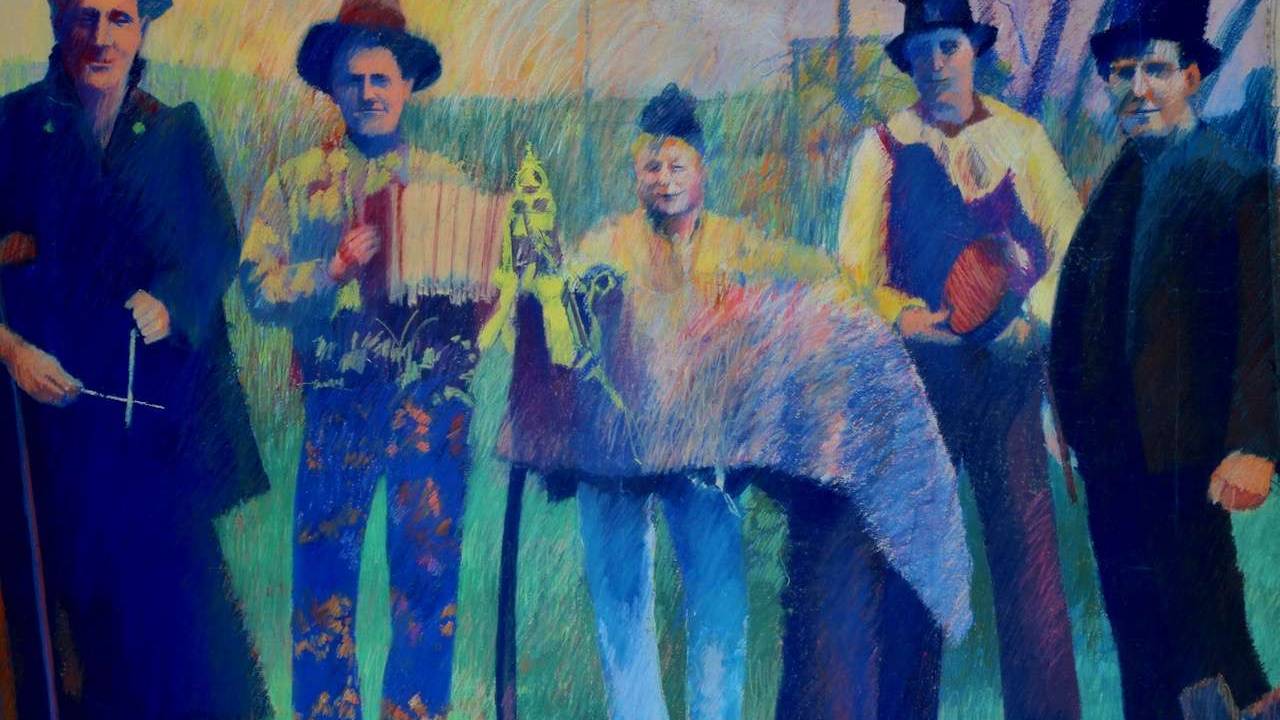 THE DAVE PEARSON GALLERY and SHOP
New items for sale at the On-line Shop!
Dave Pearson (1937 – 2008) created an extraordinarily varied and rich body of artwork – mainly paintings, drawings and prints. The writer and critic Edward Lucie-Smith commented on Pearson's ability to 'join the personal to the universal'.

The Dave Pearson Studio on-line shop is where you can purchase verified original artworks by the artist including gouaches, oil paintings and prints. Just click on the Galleries menu (above) to choose from 10 galleries of original artwork.
We remain open during the Covid-19 lockdown and will post all purchases as normal.
___________________________
This site is maintained by THE DAVE PEARSON STUDIO who are happy to answer enquiries about Dave and his work – simply use the CONTACT US forms or email dptrust54@gmail.com.