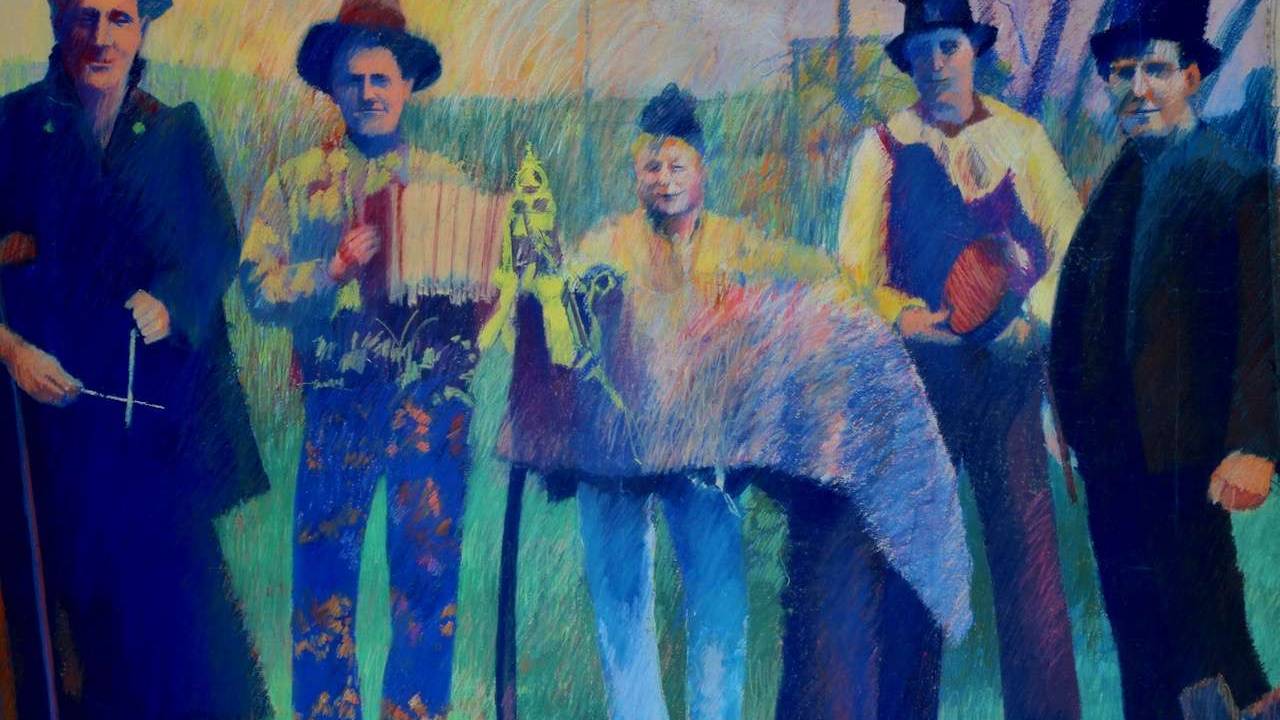 THE DAVE PEARSON WEB GALLERY and SHOP
Dave Pearson (1937 – 2008) created an extraordinarily varied and rich body of artwork – mainly paintings, drawings and prints. The writer and critic Edward Lucie-Smith commented on Pearson's ability to 'join the personal to the universal'. 
The Dave Pearson Studio now has an on-line shop where you can purchase verified original artworks by the artist including gouaches, oil paintings and prints. Just click on the Galleries menu (above) to choose from 7 galleries of original artwork. 
JANUARY SALE NOW ON...SAVE £100 ON ALL PRINTS.
___________________________
This site is maintained by THE DAVE PEARSON STUDIO who are happy to answer enquiries about Dave and his work – simply use the CONTACT US forms or email dptrust54@gmail.com.